Venue's We Recommend
Monte Cristo Ballroom

---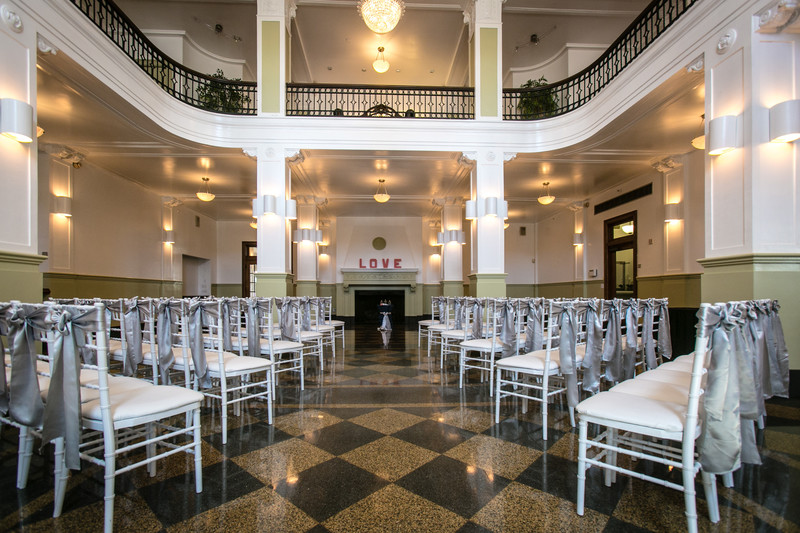 Located in Everett, Washington just 30 minutes north of downtown Seattle, the Monte Cristo Ballroom in Everett is one of our favorite venues in Snohomish County. We've worked weddings and receptions at Monte Cristo Ballroom since 2008, and each time we visit, it gets better and better. This ballroom is a full service wedding venue, offering many services that a bride & groom will need for their wedding day. from an extensive catering selection, multiple rooms (i.e. ballroom, dance floor, bar area) and after hours snacks, this venue has it all. Being situated in downtown Everett, there are plenty of photography sites close by, such as the alley next door and parks close by (within a 5 minute driving distance).
---
---
Contact Information
Contact us to see more weddings we've photographed at the Monte Cristo Ballroom.

Here's a recent video slideshow from a wedding we photographed here.
Here's a video slideshow of a recent wedding we photographed at the Monte Cristo Ballroom.