Rosehill Community Cetner
Venue's We Recommend
Rosehill Community Center
---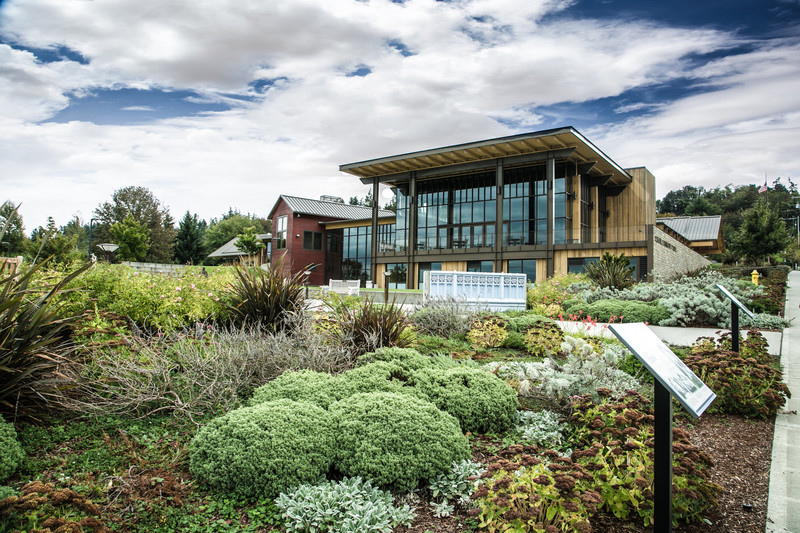 Rosehill Community Center in Mukilteo is a Seattle favorite for brides and grooms getting married. We've been photographing weddings at this venue since it opened in early 2011. Located just 30 minutes north of downtown Seattle, this hidden gem is a great place to tie the knot. With a large ballroom with views overlooking the Puget Sound, you're sure to have a great time at this wedding venue.
---
Contact Information
Phone: (425) 263-8180
Email: recreation@ci.mukilteo.wa.us
Address: 304 Lincoln Street in Mukilteo, WA 98275
Contact us to see more weddings we've photographed at Rosehill Community Center.