The Truth on Stylized Shoots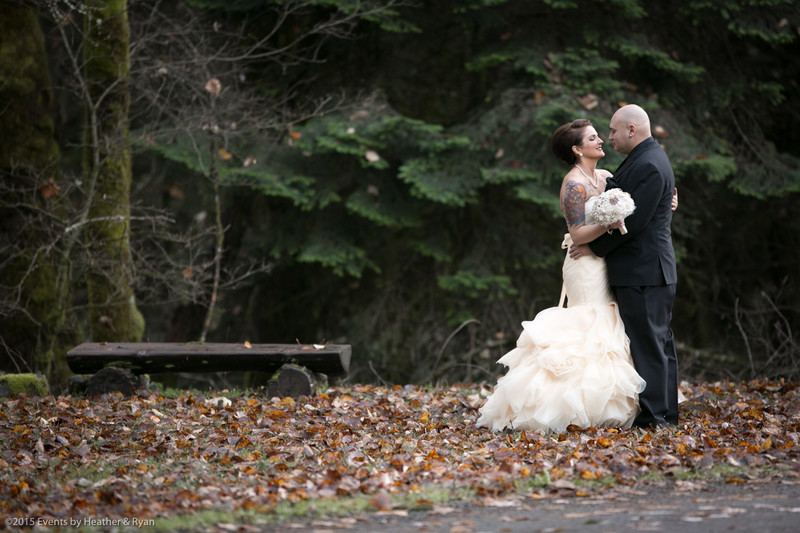 It seems the latest craze with wedding photographers in Seattle is Stylized Shoots. We'd love to tell you a little about stylized shoots and why you will want to be weary of a photographer whose portfolio is comprised mainly of stylized shoots.

So what is a Stylized Shoot?

Stylized Shoots are group events where different photographers get together to photograph brides and grooms (who are not really brides and grooms, but models) in a practice environment. What is appealing with stylized shoots is the ability to create stunning and breathtaking photographers with beautiful models and picturesque landscapes. Basically, it's bringing your subjects into a desirable scene and photographing them under very controlled conditions. The results are magazine quality photographs that are stunning. Many photographers use these types of events to build their portfolio while under the direction of a credentialed master photographer.
But the question is - can this precision be duplicated at a real wedding; with real timelines and deadlines?
So what's the problem?

While everybody wants the best wedding pictures, a stylized shoot is significantly different than a real wedding in many ways. And if you are considering hiring a photographer for your wedding, whether in the Seattle area or other places around Washington State, make sure their portfolio consists mainly of real weddings, and not stylized shoots. Or, if their portfolio consists mainly of stylized shoots, make sure you ask to view REAL weddings they've photographers. Here's why.
Stylized shoots are structured. That perfect shot may have taken hours to get. On your wedding day, you don't have hours to get that perfect shot. You'll want a photographer who can get perfect images in a minimum amount of time.
Poses you see on stylized shoots are carefully orchestrated and take a lot of time. Can your photographer get those types of images while working under the time constraints of a real wedding?
Stylized shoots consist of a photographer and a subject. A real wedding has a photographer, a bride and groom, and a large gathering of emotional family members and an even larger group of friends, all wanting to give direction.
And in case you are wondering - every picture on our website is from a REAL wedding, not a stylized shoot.