Seattle Wedding Photography Services
---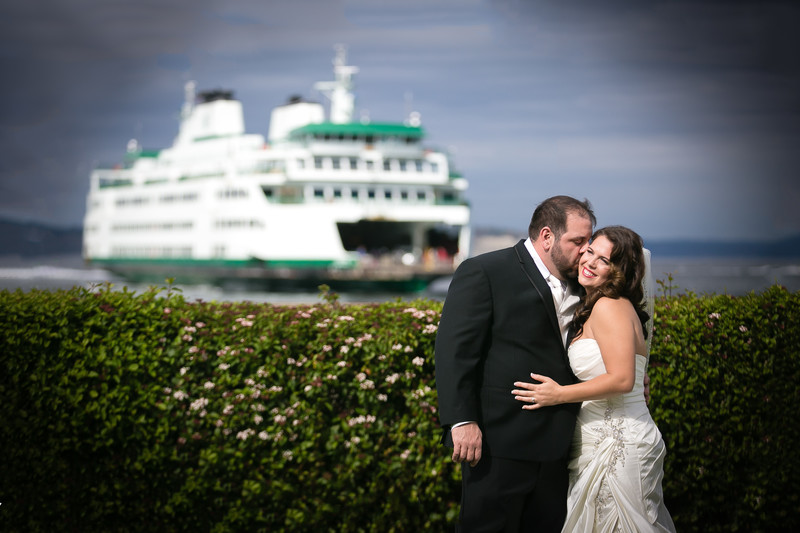 We are Seattle's premier wedding photography studio. Though you won't notice us walking around at your wedding, we'll capture your wedding as if we had a front row seat your wedding. The laughs, the cries, and the moments you don't even know happened, but will want to remember. We'll capture it all.
We specialize in Wedding, Engagement and Bridal Photography in and around the Seattle area. Whether your'e having a wedding in Bellevue, Kirkland, Snohomish, Everett or beyond, our studio can cover your wedding with the utmost professionalism.
We are a trusted addition to your special day. We take the time to get to know our couples, their style and just how they fell in love. Knowing this helps us to capture all the important moments. After all, when all the food is eaten and you've danced for the last time and you escape on your honeymoon, we'll make sure you remember it all - as it happened. Our wedding photographs give you a timeless keepsake of the one day, a lifetime in the making.
With over 9 years of experience as a full time wedding photographer, our experience surpasses your expectations.
All of our wedding packages provide full wedding and reception coverage and two photographers.
If you want to see more examples of our work, view our Wedding Gallery and Engagement Gallery.
View our Seattle Wedding Prices, Elopement Prices and Destination Wedding Prices.
---
Want to find out more about us and how we can capture your special day? Contact us with the form below and we will reach out to you.