Primary & Second Shooter Services
from Events by Heather & Ryan
---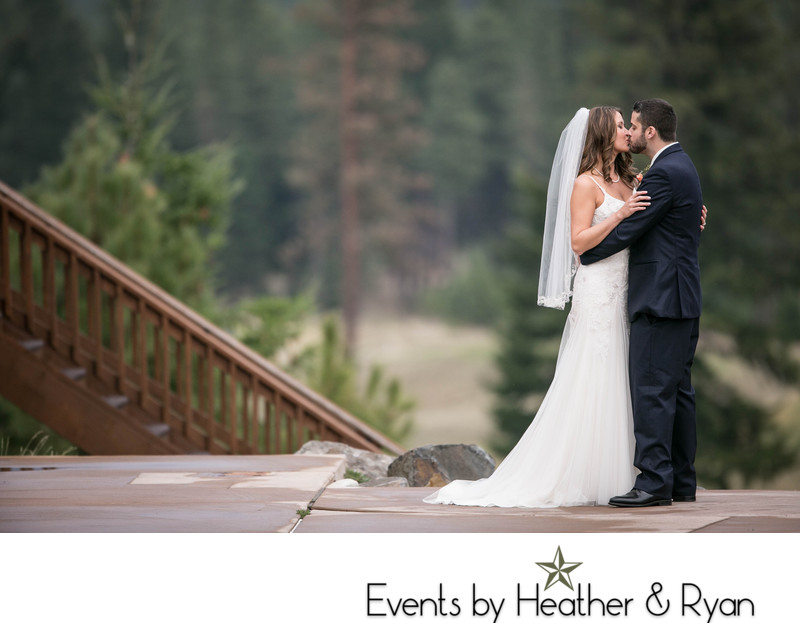 Do you need one second shooter or a duo photography team? Here's why contract with Events by Heather & Ryan for your second shooter or primary shooting team?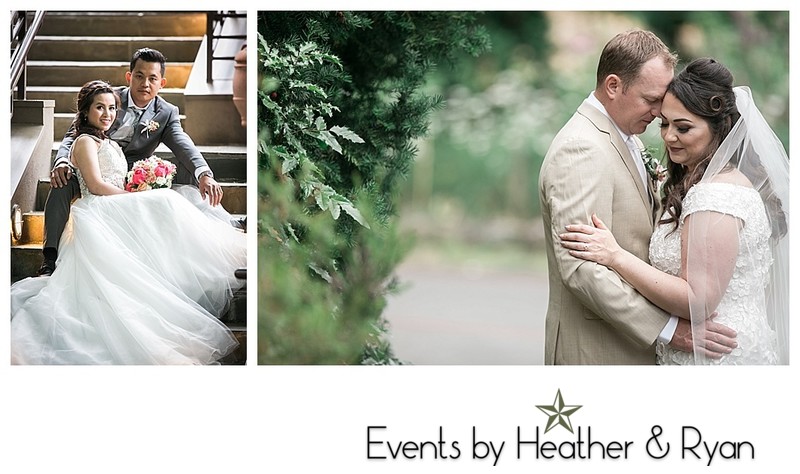 We can offer your studio:
Over 12 years of wedding photography experience.
Personally photographed over 500 weddings since 2007.
Experience photographing in low & adverse lighting conditions.
Over 150 positive reviews on Wedding Wire, Google, Yelp and other consumer rating websites.
Properly licensed and insured.
Legally able to accept work in the United States and the EU/EEU/CH.
Photo Booth Services
FAA Part 61 Pilot and FAA Part 107 Licensed Drone operator.
Our Service configurations include:
Primary Photographer (one photographer)
Primary Photography Team (two photographers)
Second shooter
Editing & Retouch Services
Coaching & Mentoring
Business Growth Strategies
Our photography equipment includes:
4 Canon EOS 5D Mark III camera bodies
All professional L-Series lenses
EF 16-35mm f2.8
EF 24-70mm f2.8
EF 70-200mm II f2.8
EF 24-105mm f4.0
EF 24mm f1.2
EF 35mm f1.4
EF 50mm f1.2
EF 85mm f1.2
EF 100mm f2.8 MACRO
EF 135mm f2.0
EF 300mm f2.8
Professional Canon Lighting
Multiple Canon 600 EX-RT Flashes (Radio Flash)
ProPhoto B2 Portable Lighting System
Professional Open Air Style Photo Booth
If you are a professional photographer and need one or two shooters for your event, contact us for more details & pricing.