Seattle First Years and Childrens Photography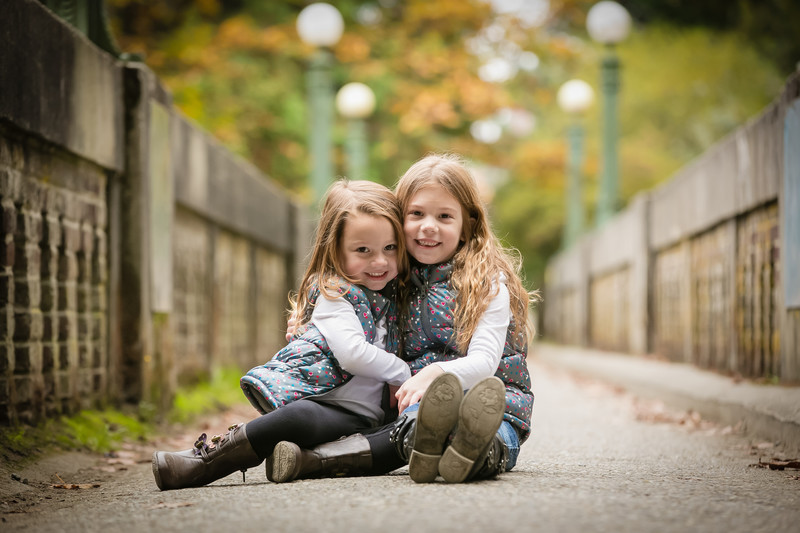 When it comes to our first years and children's session, we want you to go home with all the best pictures. After all, your children are only little for a little while.
For our first years and children photography session, we typically meet our clients at outdoor locations in and around the Seattle area. Places like Bothell Landing, the Seattle Arboretum, as well as parks across Snohomish, King and Skagit County give us a lot of great options. The one exception would be our newborn sessions, which typically take place in the home (or soon to come our studio space).
Seattle weather may seem to be unpredictable, but we have a lot of great luck photographing almost any time of the year. Whether you are looking for a spring, summer, fall or winter session, chances are we will be able to accommodate you with some great results.