Seattle Senior Photography Services
---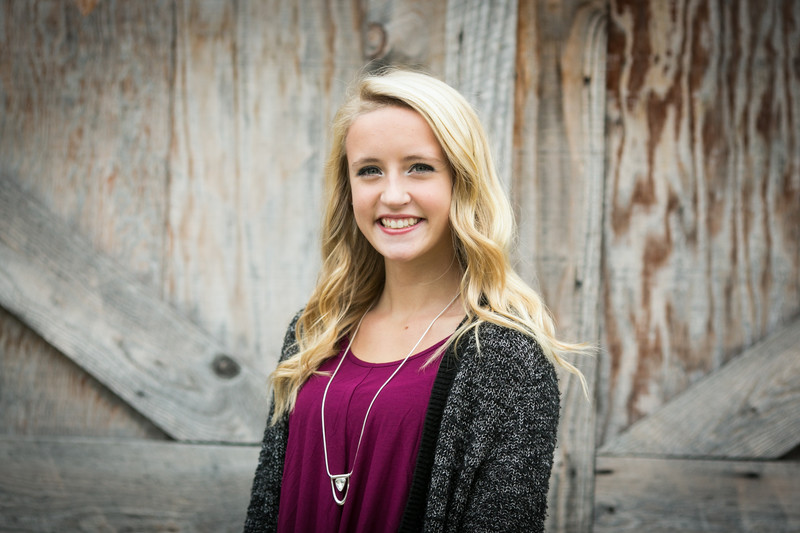 About our Senior Photography
Class of 2018...2019....You're only a high senior once, how do you want to be remembered? Our senior pictures are designed to be timeless, meant to last for generations. So let's make them memorable and show off the best You! Over the years we've photographed high school senior girls & guys, from football players, cheerleaders, band members, ROTC and honor society members alike. No matter what your personality may be, we will be able to show the real you behind the camera. Our personality will help you create a fashion style session in your prom outfit, or maybe in your uniform for activities that are part of your senior life, or something as simple as hanging out at your favorite spot showing off your own style…no matter what you decide our goal is to show off you at your best. So, bring your favorite things; sports uniforms, prom dress, skateboard, books, dance shoes, cowboy boots or maybe your pet etc. Our goal is to give you great photographs that will last a lifetime while making you proud to share our photos with your friends & families for years to come.
Events by Heather & Ryan offers unique senior pictures full of personality, character and individuality. Whether you are in Snohomish, Skagit or King County, there are a variety of locations that provide either an urban landscape or country feel for your high school senior. Our Senior Portrait photography sessions will bring out the best in your senior while capturing this milestone perfectly.
Whether you like Kerry Park or the Arboretum in Seattle, to Bothell Landing in Bothell, or Jennings Park or the Mukilteo Lighthouse park in Snohomish County, chances are we have a fun place to photographs you.

Quality of our Finished Product
We prefer clean, clear and crisp images coupled with selected black and white images that are real and timeless. We have exceptionally high standards when it comes to the camera gear we use, using only the best Canon camera bodies, lenses, flashes, strobes and supplemental lighting on the market. We want you to look at your photographs years from now cherish them. That is our goal and we have many repeat clients over the years who continue to come back to us to document their lives.