Day of Wedding Coordination
Day of Wedding Coordination
---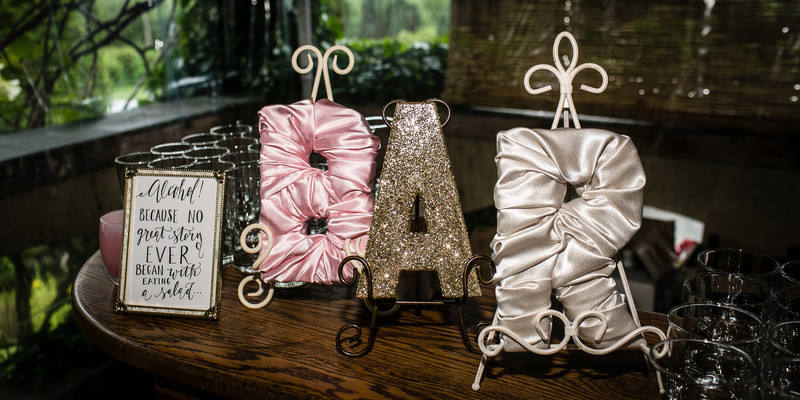 Events by Heather & Ryan is proud to offer Day of Wedding Coordination services to our wedding photography clients.

You've planned every detail of your wedding, from the flowers, cake flavors, table settings and more. You've chosen your vendors and everything is coming together. Don't leave the execution of your hard work to chance.

After all, you are the bride. You should not be carrying around a clipboard or directing people or vendors. Your family and friends should be enjoying the day with you as well.

Our company offers specialized day-of-wedding coordination services to Seattle area brides. We have the knowledge and expertise to ensure your wedding day goes off without a hitch (well, except you'll be the one getting hitched).



We handle
the details..
so you don't
have to..


We have established great working relationship with many local vendors, many of which we have worked with on a number of occasions. Our company has the experience and tact to work with your vendor team in a professional manner. We have developed a day of wedding coordination timeline that we will go over with you prior to your wedding. We will work with you to plan out the execution of your carefully laid out plan, and we will ensure your vendor team is kept up to speed on the day of logistics.

We are on-site at your getting ready location, whether that is a church, hotel, venue or private residence. We remain on site throughout to ensure the vendors have a point of contact to handle and troubleshoot any issues that may arise. We do this so you, your family and friends can enjoy the wedding day that is a lifetime int he making.

The Events by Heather & Ryan Day of Coordination services include:
A 2-week out planning meeting
Creation of a Wedding Time Line
Follow up communication with your vendor team
Pre-Ceremony/Ceremony site management
Reception Management
Option for Coordinator only or Coordination Team.
Day of Wedding Coordination starts at $1,295, depending on the size of wedding.

---
Contact us for more information